Voluspa candles are hands down my favorite brand because they are unique and always reinventing the scents that our world has to offer. Voluspa has many different collections and styles so I'm sure there is a candle or two that will make your nose happy and your mind relaxed. I have listed a few of their candles that I currently own or have in the past. Right now Im burning the Vanity candle and my room smells so so exotic I cant even describe it. Do you own any candles by Voluspa, or beg to differ from them being the best ever?
Voluspa Soleil
-
a blend of pineapple, organic tangerine, coconut and vanilla
Voluspa Goji & Torocco Orange
-
combination of ruby tarocco orange peel and tart goji berry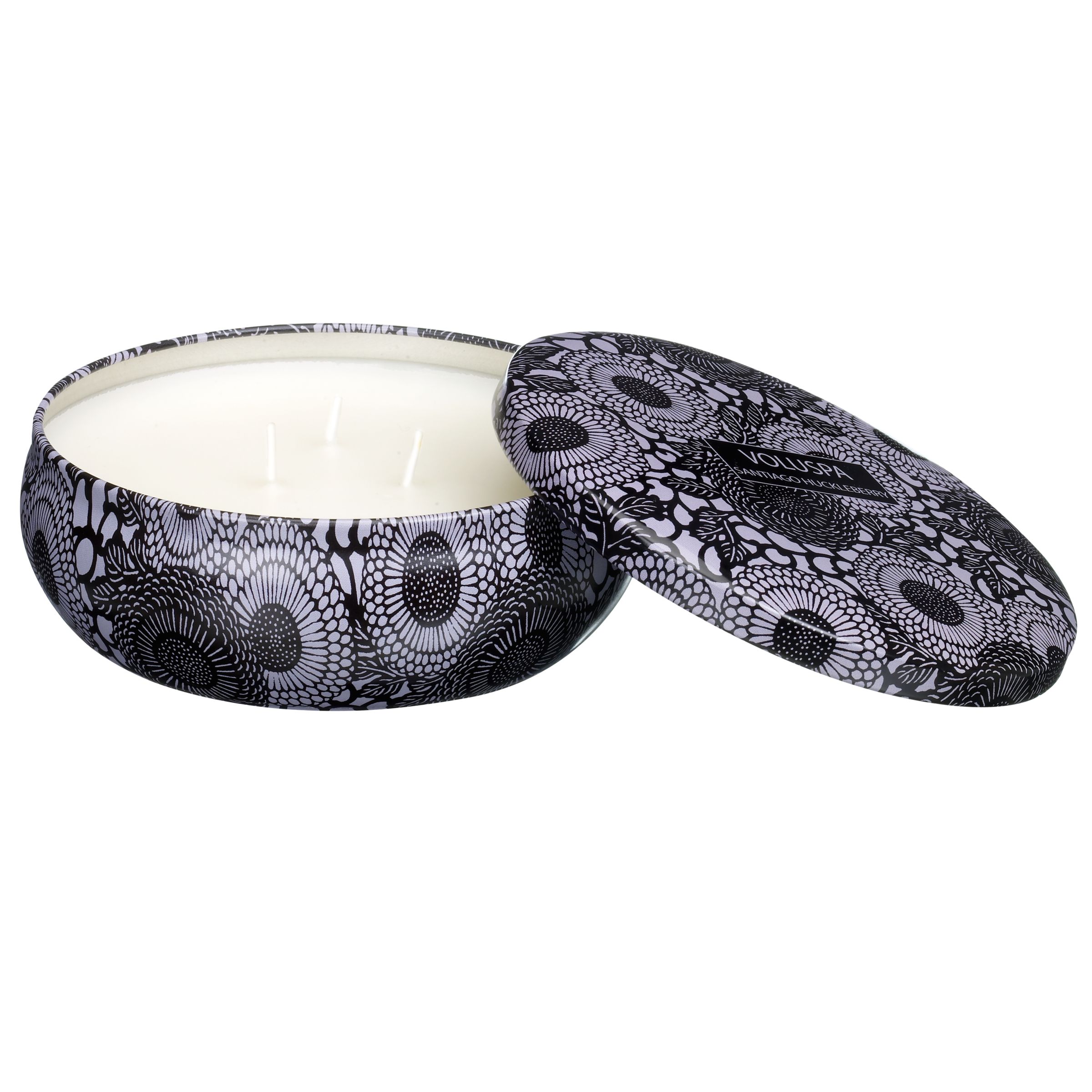 Voluspa Santiago Huckleberry

-scented with huckleberry, vanilla pods and sugar cane
Vanity
-a blend of mimosa acai bloom, crumbled amber resin, pure cane sugar and fresh raspberry.
Voluspa Sake Lemon Flower
-
a blend of sake, Italian lemon flower, Hawaiian coconut milk, French verbena and guaiac wood.
To Purchase Voluspa Candles go to: