"Fall makes me think of_________."
I got the following responses...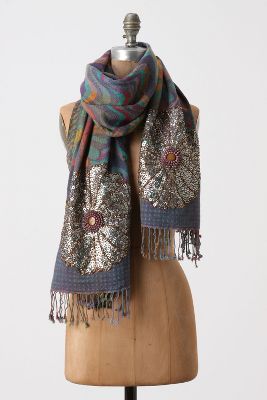 Jen-Turkey & Mashed Potatoes
Myself- cheesy food, spicy beer, watching the rain.
Bekah- pencils!!! i totally just bought a box... reminds of the first day of school... LOVE it!
Homebody Botanicals-cleaning out the summer garden and getting all the new winter veggies in! Hooray!
Veronica- hot chocolate, more specifically abuelita's hot chocolate, warm fuzzy socks and pumpking pie. (baking! i love baking)
So, tell me what does Fall make you think of?....